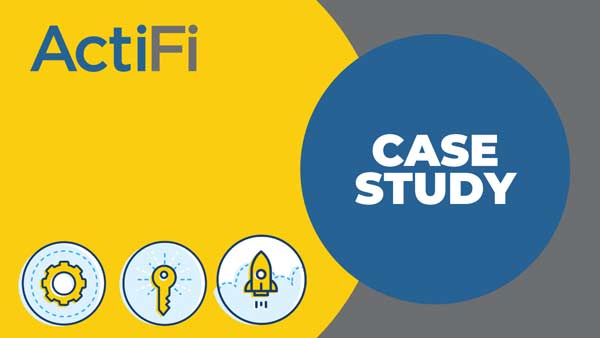 Advisor Retention Case Study Example
Oct 14, 2022
Because SuccessPro identifies unique opportunities for each advisor, it truly helps to unlock their maximum potential in reaching all their business goals. And we know when you help an advisor reach their goals, they remain happy clients.
We don't have to tell you how important advisor retention is. In today's competitive recruiting landscape, having a tool like SuccessPro can increase your chances of keeping your advisors engaged, growing, and most of all happy.
Back to Engagement Hub
Get in Touch
If you're ready to get started with SuccessPro by ActiFi or you just want to learn more, our team would love to hear from you.
"*" indicates required fields