Getting to the Root of Positive Change
We've spent time in previous newsletters talking about systems and processes for improving the performance of advisors and firms.  We've offered suggestions on how to make things happen andincrease success.  The benefits of improved operations have been covered.  Where we haven't yet gone is to the true root of achieving positive change – finding a way to drive human behavioral change.
Behind every management philosophy and every business process improvement plan lies the desire to effect behavioral changes.  The challenge in improving performance is inescapably tied to the willingness of people to do what needs to be done on a consistent basis and with true commitment.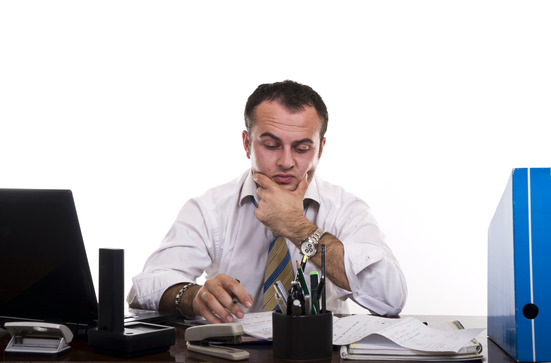 There are many experts worth referencing as you journey down the path of improving performance. 
Carol Dweck
,
Angela Duckworth
, and
Kelly McGonigal
 are just a few whose work applies in behavioral change.  Another great source for human behavioral change systems is
BJ Fogg, PhD
.  Click on each for an introduction to their work.
This is a topic we'll be spending time on in the coming months through our next blog series.